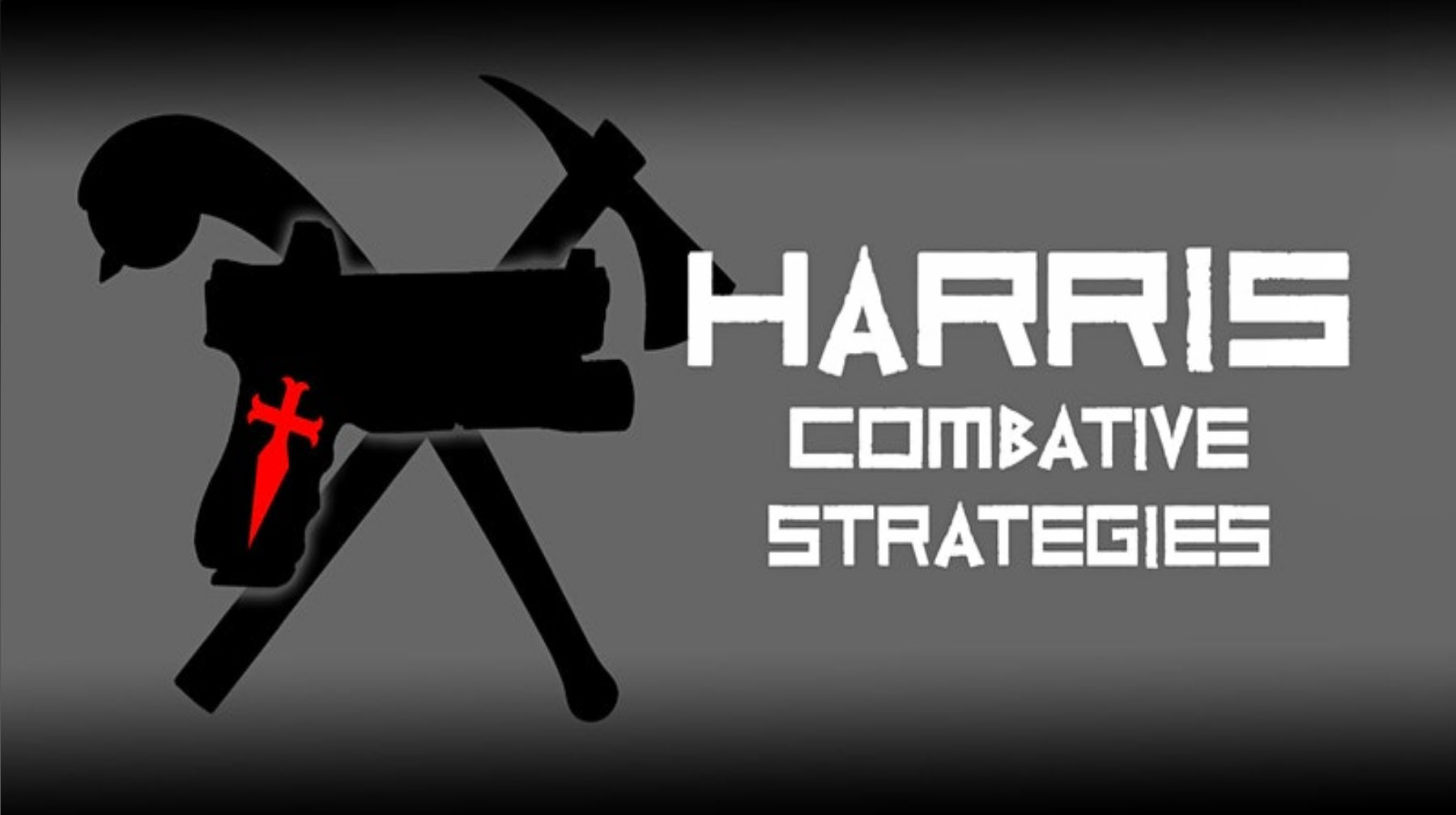 Defensive Concepts in Low Light Environments
Due to pre-registration, space is limited.
When: Saturday, March 6, 2021
4:30pm – 11:30 pm (10 minutes early is on time)
Where: Wind Rock Shooting Range and Training Center https://windrockshootingrange.com/ (thank you Eric; this is a great facility)
SECURE YOUR PLACE WITH A DEPOSIT, contact Randy for registration instructions; randy@harriscombative.com or 423-827-9133 (don't delay, call today!)
What to Expect
Classroom

Safety discussion and survey on student equipment to be used in class
4 Key components to pistol gun fighting

Range

Dry Work
Shooting fundamentals
Handgun and flashlight manipulations
Live Fire Fundamentals
Precision vs. speed
Winning vs. accountability (legal / moral / ethical)
Cover and concealment; issues created by low light

Meal Break with Lecture
PESTS EAT FAST at night
Range

Dry Work
Application of PESTS EAT FAST with interactive drills
Use of flashlight in conjunction with less-than-lethal force
Use of flashlight as impact tool with interactive drills
Use of flashlight in conjunction with lethal force

Break
Live Fire
Application of learned concepts
Awareness of bystanders / cover / concealment
We are taking January off, but will kick off in February with a bang (like what I did there?)
Looking forward to training with you in 2021!
If you would like to host an event, contact us to find out how.